How To Get Here
Unable to find directions, please try again.
THINGS TO DO IN SAN JOSE WITH KIDS
At Westin, we believe that all of our guests should leave feeling better than when they arrived - and kids are no exception. That's why we invite you to take advantage of all that Westin Family has to offer to enrich your family's experience in San Jose.
Westin Family brings every locale to life and enhances kids' well-being through exploration and discovery. From our kids' Travel Journal to our Local Activity Guide, every aspect of Westin Family is designed to engage, inspire and celebrate your travelers and their families.
From the Children's Discovery Museum to California's Great America, our concierge team is happy to help you plan the perfect itinerary to explore things to do in San Jose with kids.
THE TECH MUSEUM OF INNOVATION
Next to Hotel
Interactive exhibits highlight the spirit of innovation that made the Silicon Valley the tech capital of the world. Ages 5 and up.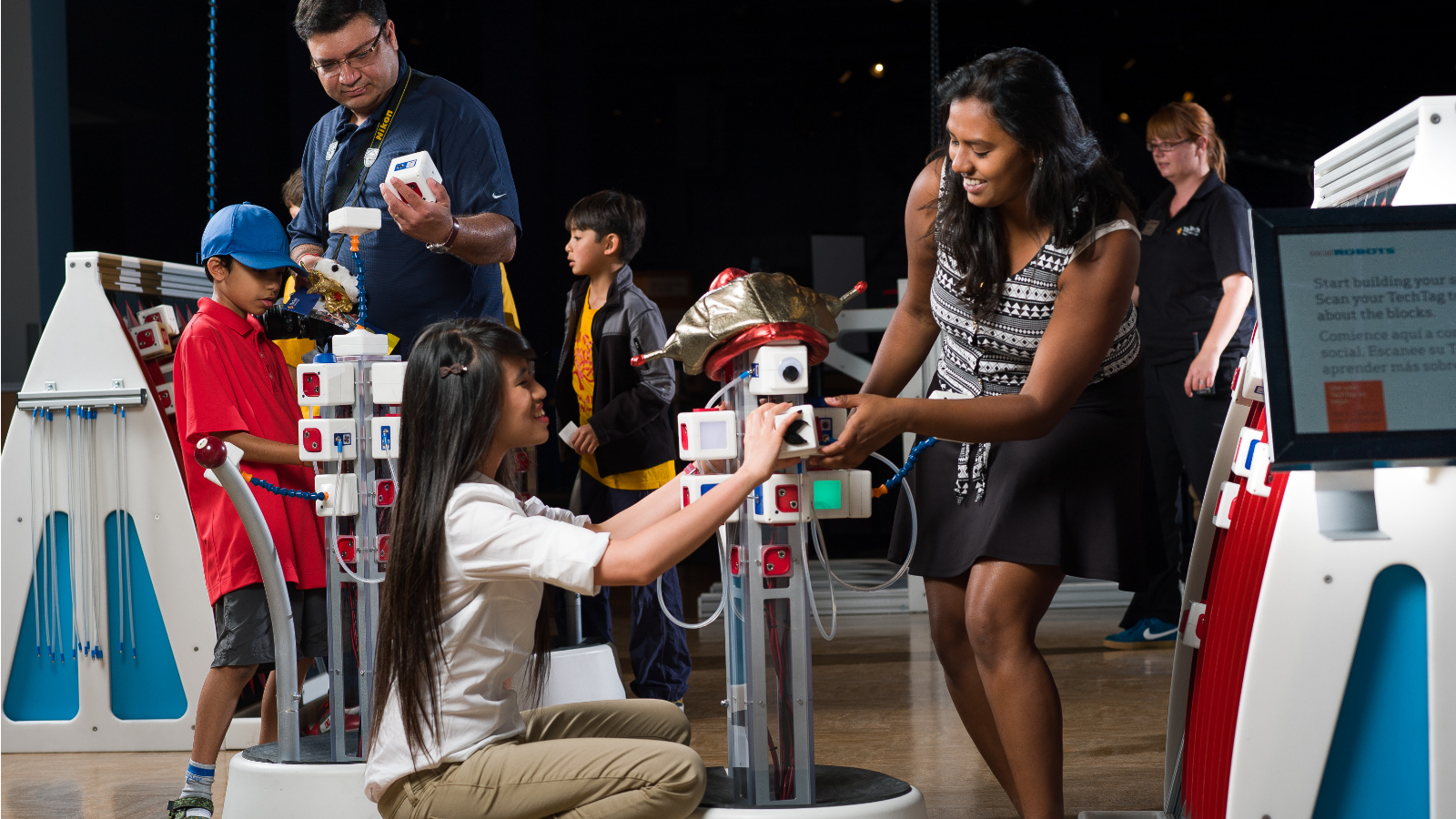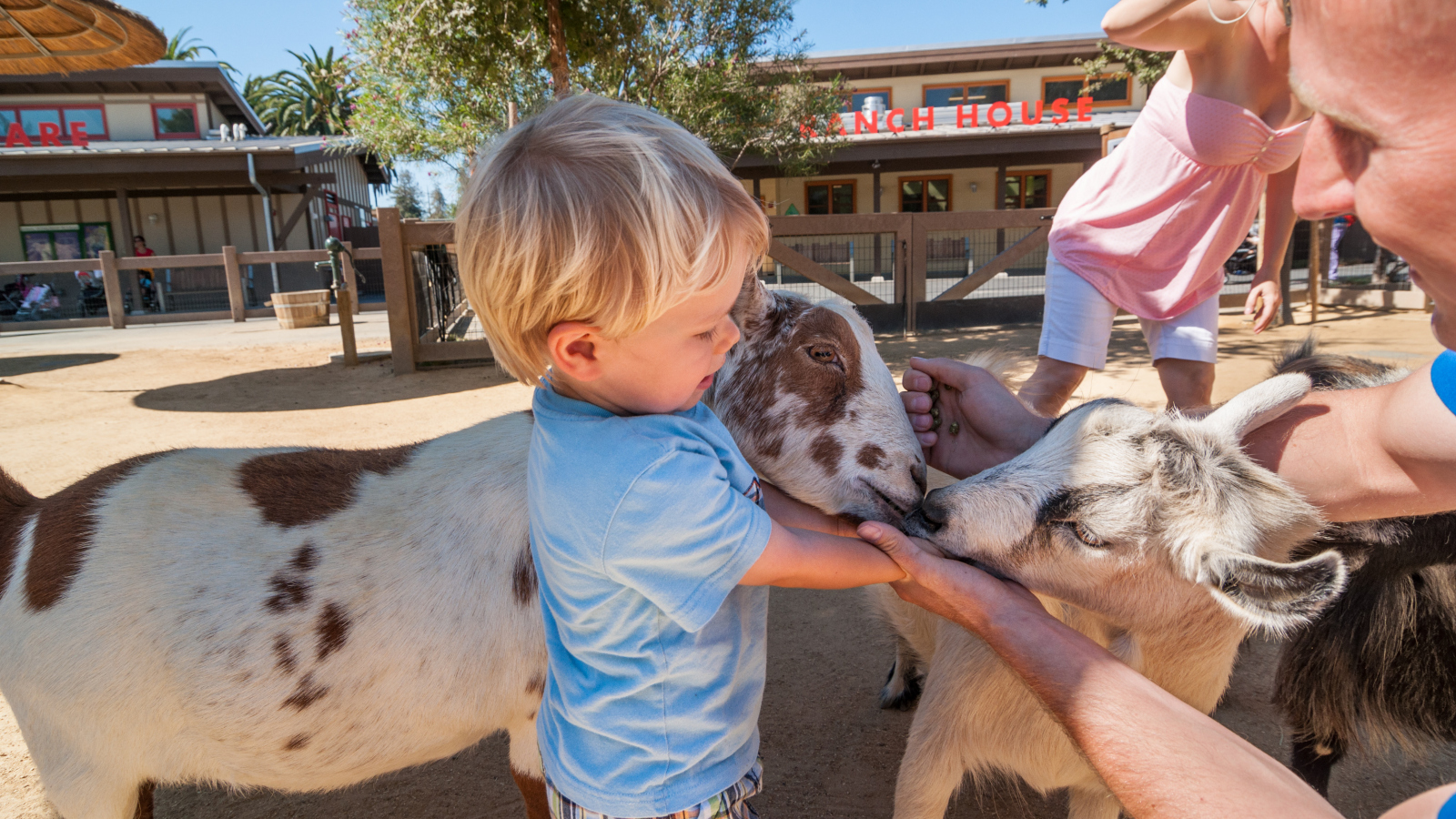 HAPPY HALLOW PARK AND ZOO
2 Miles
Explore the zoo, parks and puppet theater. Kids of all ages will enjoy learning about animals and conservation with hands-on exhibits, rides and more.
THE CHILDREN'S DISCOVERY MUSEUM
0.5 Miles
Children will enjoy engaging in interactive exhibits that encourage learning through hands on activities and play. Activities include expressing their creative side through art projects, playing with water features, and participating in musical and theatrical adventures. Ages 17 and under.
ROSICRUCIAN EGYPTIAN MUSEUM
2.5 Miles
Mummified Pharaohs welcome you to explore the largest Egyptian museum in Western North America. Ages 5 and up.
CALIFORNIA'S GREAT AMERICA
8 Miles
Dozens of thrill rides and roller coasters away older kids, while younger children will enjoy Planet Snoopy and tamer, family-friendly rides. During the summer, kids of all ages can make a splash at the Boomerang Bay waterpark.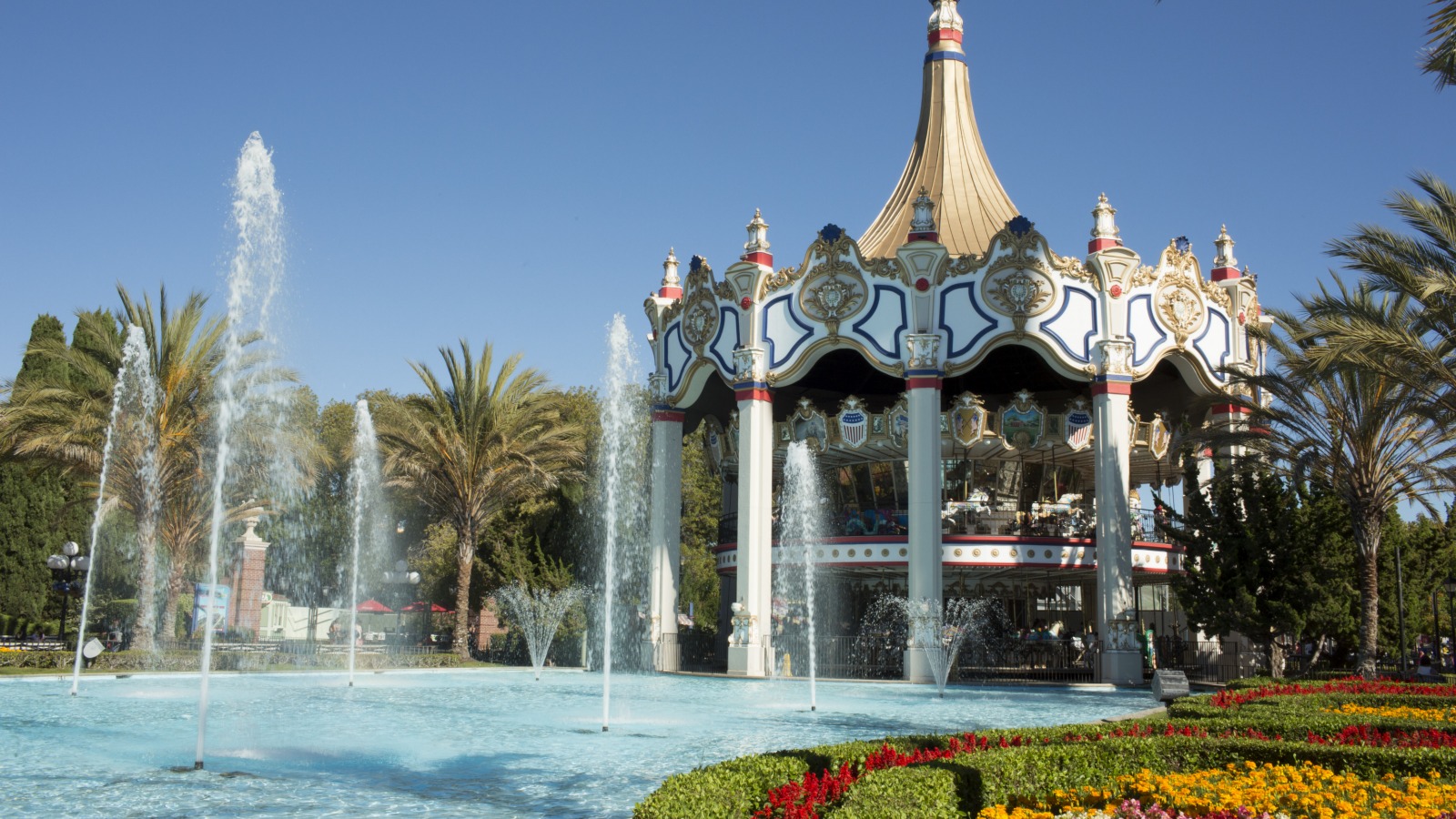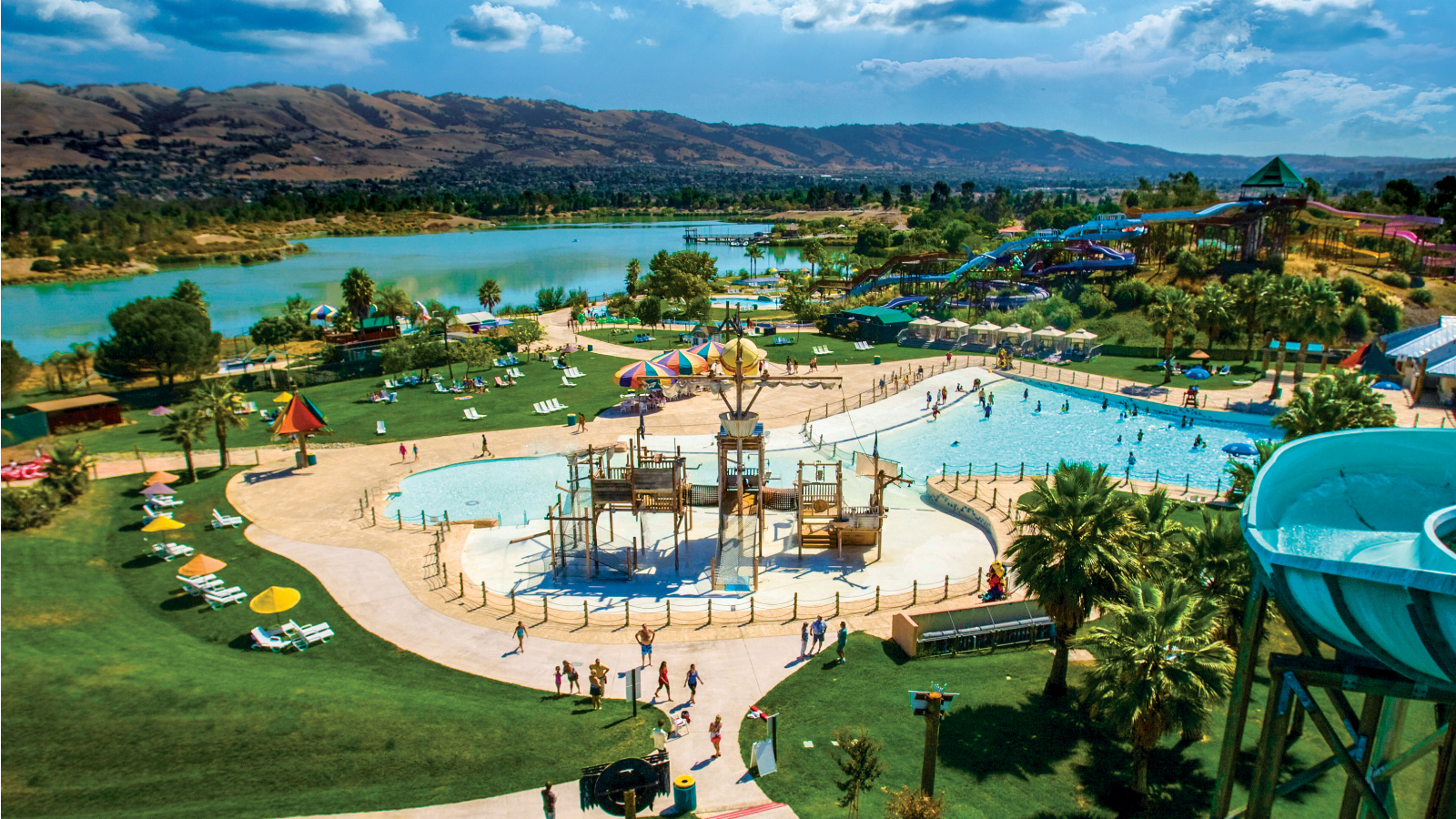 RAGING WATERS
7 Miles
Slip and slide your way through Northern California's largest water park. Kids and parents alike can enjoy swimming in the 350,000 gallon wave pool while thrill seekers can make a splash in Shotgun Falls. Younger children can cool off in the kiddie area waterfalls and toddler-friendly slides.
THE WINCHESTER MYSTERY HOUSE
4 Miles
Explore a mysterious 160-room mansion, built by the heiress of the Winchester Rifle fortune to evade spirits that supposedly haunted the house. The extravagant Victorian mansion features elaborate gardens, stairs that lead to nowhere, and doors that open to 20-foot drops!